Cute Underwear.
Delivered Monthly.

⭐⭐⭐⭐⭐
"Absolutely gorgeous! Quality is beautiful and am never any less than in love with every pair I get."
- Georgia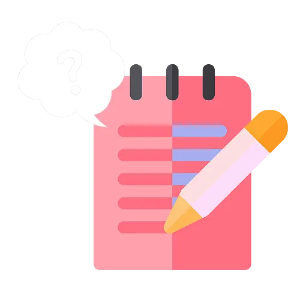 Tell us about your style and size. Are you in love with thongs, strictly briefs or love surprises? We've got you!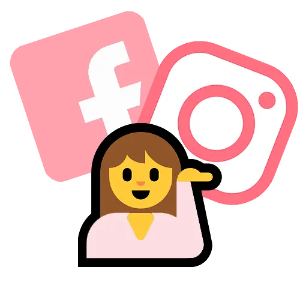 Follow us on social media to keep up-to-date with the latest giveaways, styles, sneak-peaks and more.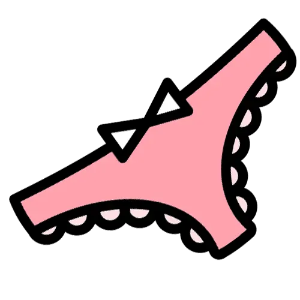 Your undies will be delivered right to your doorstep. Cute, comfy AF and WAAAAY easy.
"Love love love!! The underwear are super cute & good quality, and the customer service team is also lovely! Can't fault!"

Frequently Asked Questions
When does Hello Peachiee ship? 
We ship your orders on the 14th of each month or the next business day.
When does my subscription renew? 
We renew your subscription on the 25th of every month. This means we'll take payment from your bank on this date (or the next business day).
Is there a cut-off date that I need to order before? 
Yes, if you order before the 14th you will receive that month and if you order after the 14th you will receive the following month. You can always message or email us at contact@hellopeachiee.com to see if we have any available of that particular month if you order after the cut-off date.
Can I cancel or skip at any time? 
Yes you can! If you log into your account and select "Skip" or "Cancel" any time you like. If you need help with this, send us a message via our Contact page.